Discussion Starter
·
#1
·
Hey guys,
If you have been eyeing the Infinity, now is the time to buy!
Receive
$50
off of the Infinity-DX from now until
8/15/15
.
Check it out
HERE
.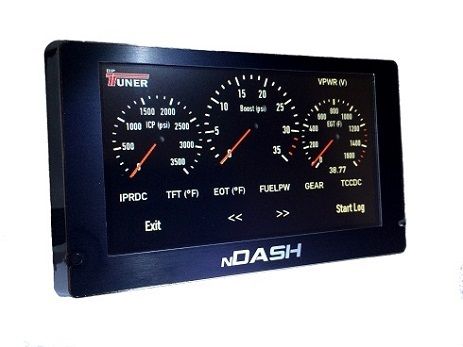 This thing is the complete package. A tuner, diagnostic scan tool, gauges, code reader, datalogger, etc. all in one!
With the optional EGT Kit we offer, you can monitor your exhaust temp, as well as monitor 1 additional input (such as fuel pressure or coolant temperature).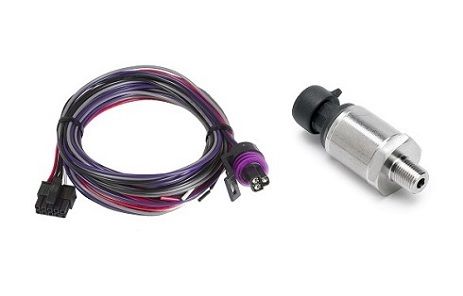 If you are interested in monitoring more than just two extra inputs, our CEI-HUB is for you! With this, you can monitor up to 8 additional inputs and 2 EGT probes! All of this information can be datalogged to be viewed later as well.
The CEI-HUB can also be used for chip switching via the Infinity touchscreen. Just connect your switch cable to the CEI-HUB and configure your tune positions on the touchscreen, then you are set to go! This works for our F5 and F6 chips, as well as the TS Performance chips.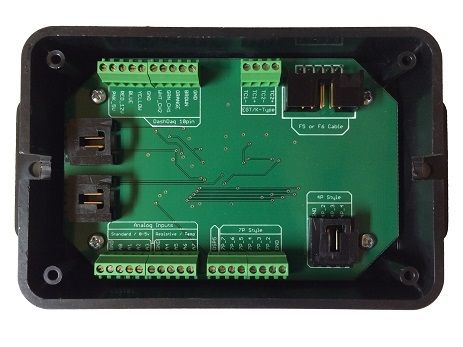 If anyone has any questions or would like more information on the Infinity, please don't hesitate to contact us by phone, e-mail, or PM. We are happy to help you out!