Discussion Starter
·
#1
·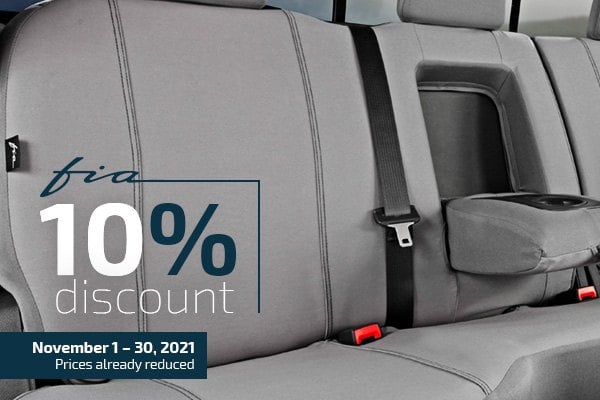 Winter is just around the corner, and now is the right time to take care of your truck and figure out how to keep it warm. It is especially important if you're living in an area with harsh winter conditions. That's why a bug screen by Fia is one of the essential accessories for your truck. Like a scarf protecting your neck from the cold, a winter bug screen cover protects your Ford.
This cold-weather essential reduces and redirects frigid cold air from flowing into your truck's grille while still allowing an adequate amount of air to flow to all areas of the cooling systems. It also keeps the engine operating at precise temperatures during cold weather.
This month, you have a great opportunity to purchase it with a 10% discount! Act now while the sale is valid. It expires on November 30, 2021. Prices are already reduced.
Fia® - Winter Front and Bug Screen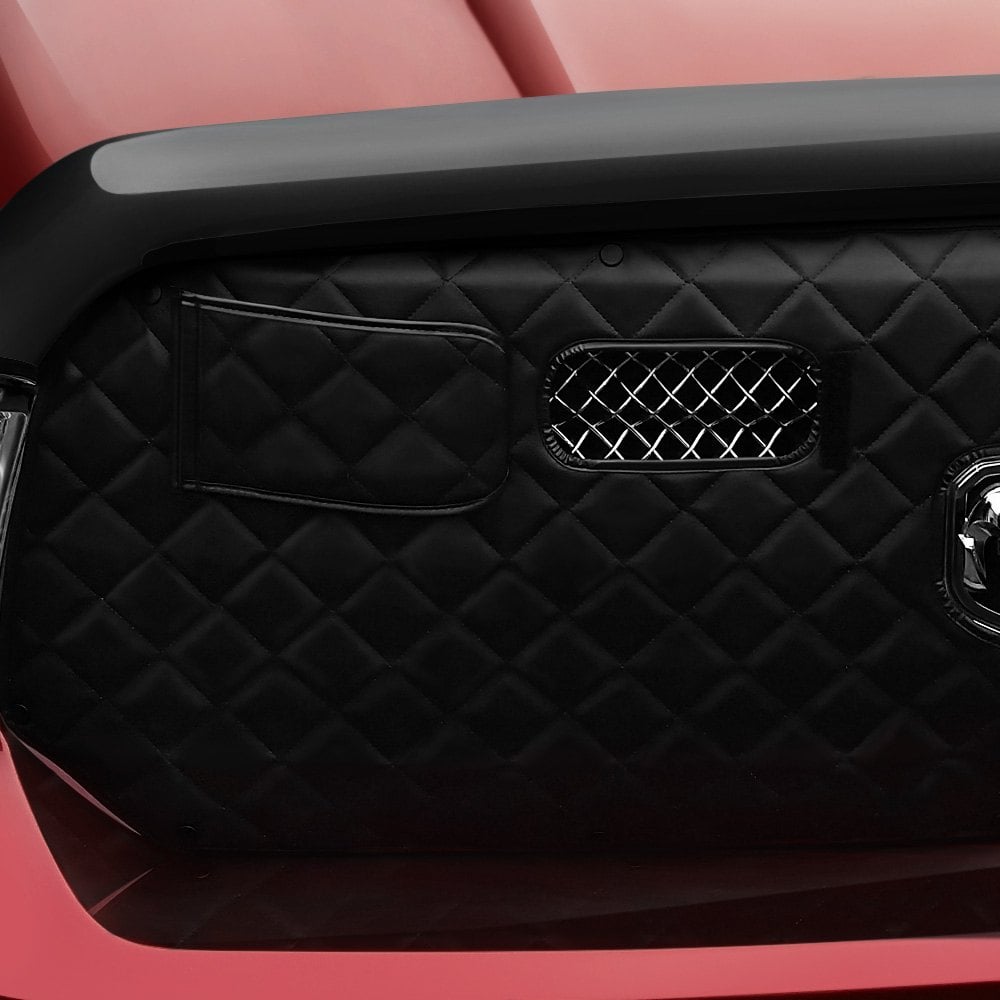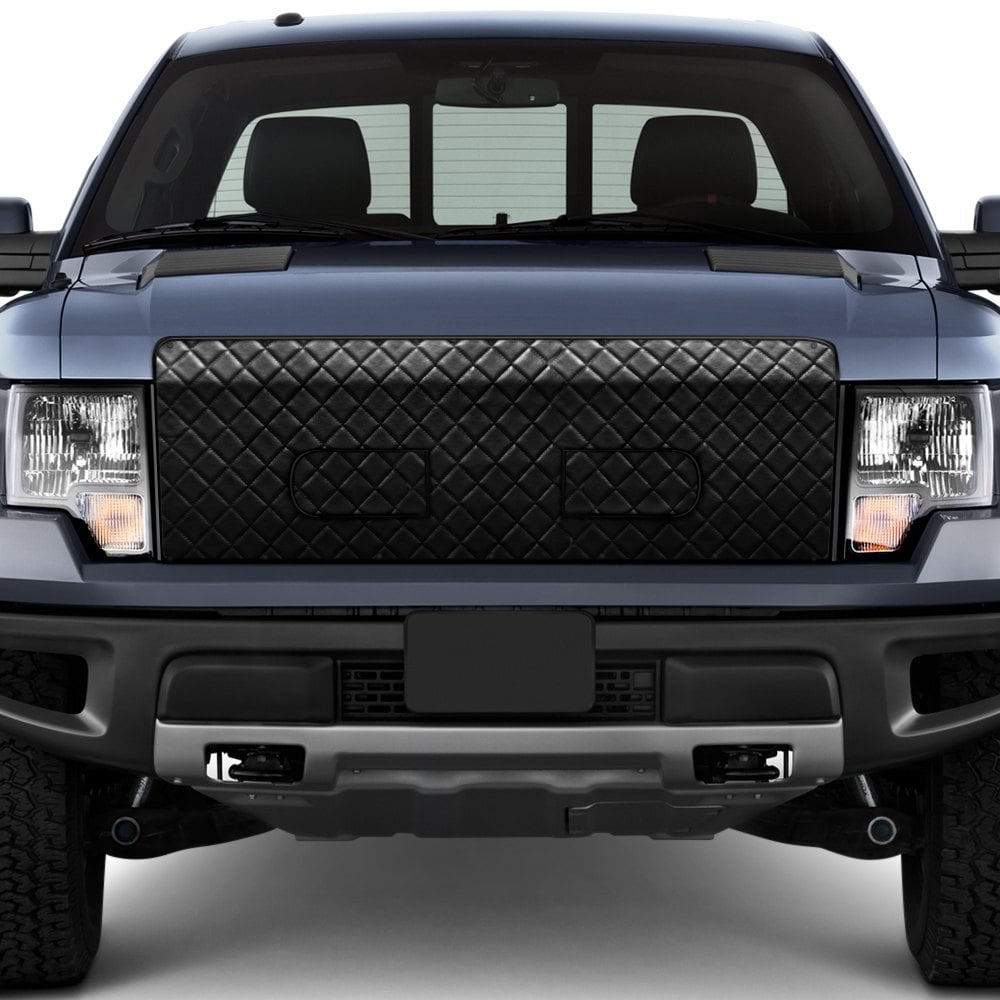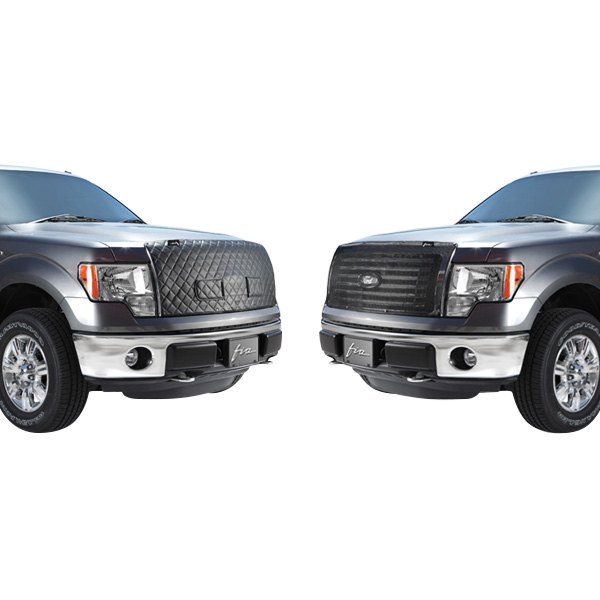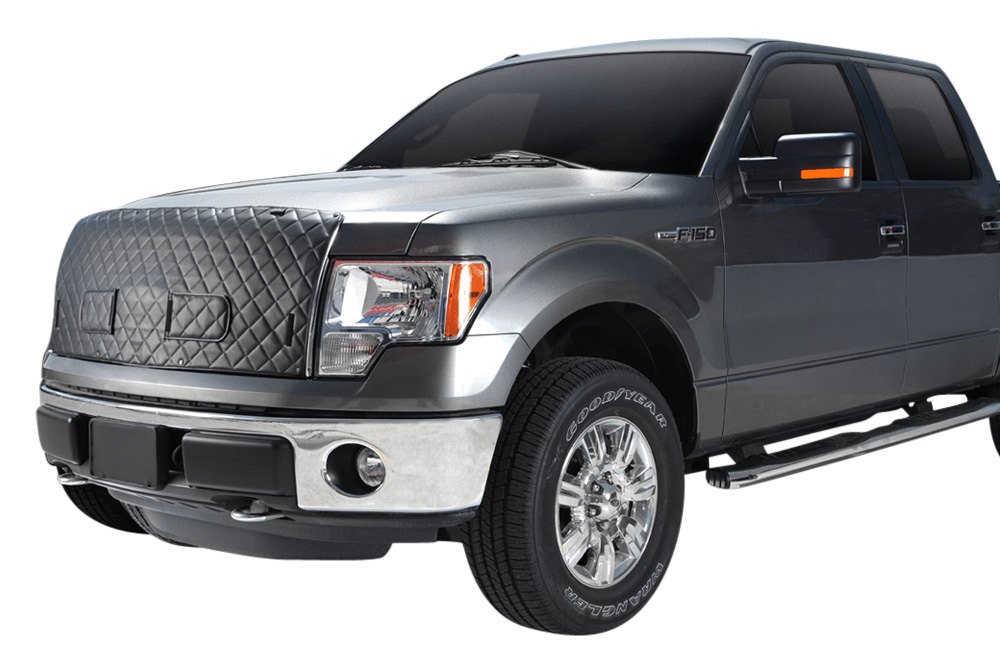 Features:
Promotes better fuel economy
Promotes faster engine warm-up and interior heat
Keeps diesel engines at optimum operating temperatures
All-weather heavy-duty quilted vinyl
Adjustable air flow doors
Interchanges with Winter Front in the summer
Protects radiator and grill from bugs and stones
Tear resistant heavy mesh screen
Also includes studs and screws for drill-on installation