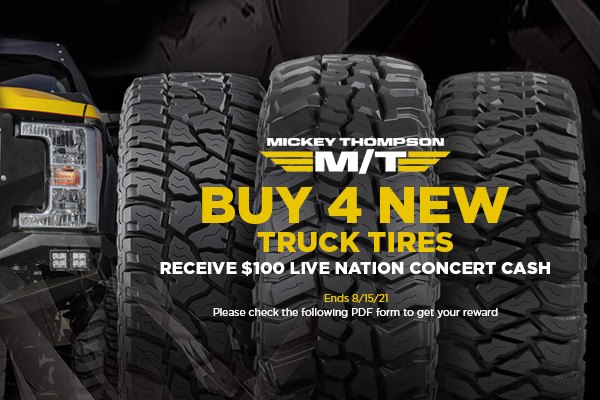 Whether you are an avid off-roader or an occasional trail explorer, your truck needs a set of reliable, high-performance tires. Legendary Mickey Thompson Baja tires are just like that. Combining on-road handling with off-road performance, these tires are just as versatile as your Ford.
With a smooth, quiet ride and aggressive look, they give you the best of both worlds. The combination of Mickey Thompson's PowerPly XD construction and an all-new silica-reinforced tire compound make sure that these tires last longer than average.
Do not miss out on a chance to receive $100 Live Nation Concert Cash with the purchase of a set of four Baja Boss A/T, Baja Boss M/T, Baja MTZ P3, or Baja ATZ light truck tires. This offer is valid through August 15, 2021. Hurry up! Please follow the instruction in the
PDF form
to get your reward.
MICKEY THOMPSON® - BAJA BOSS A/T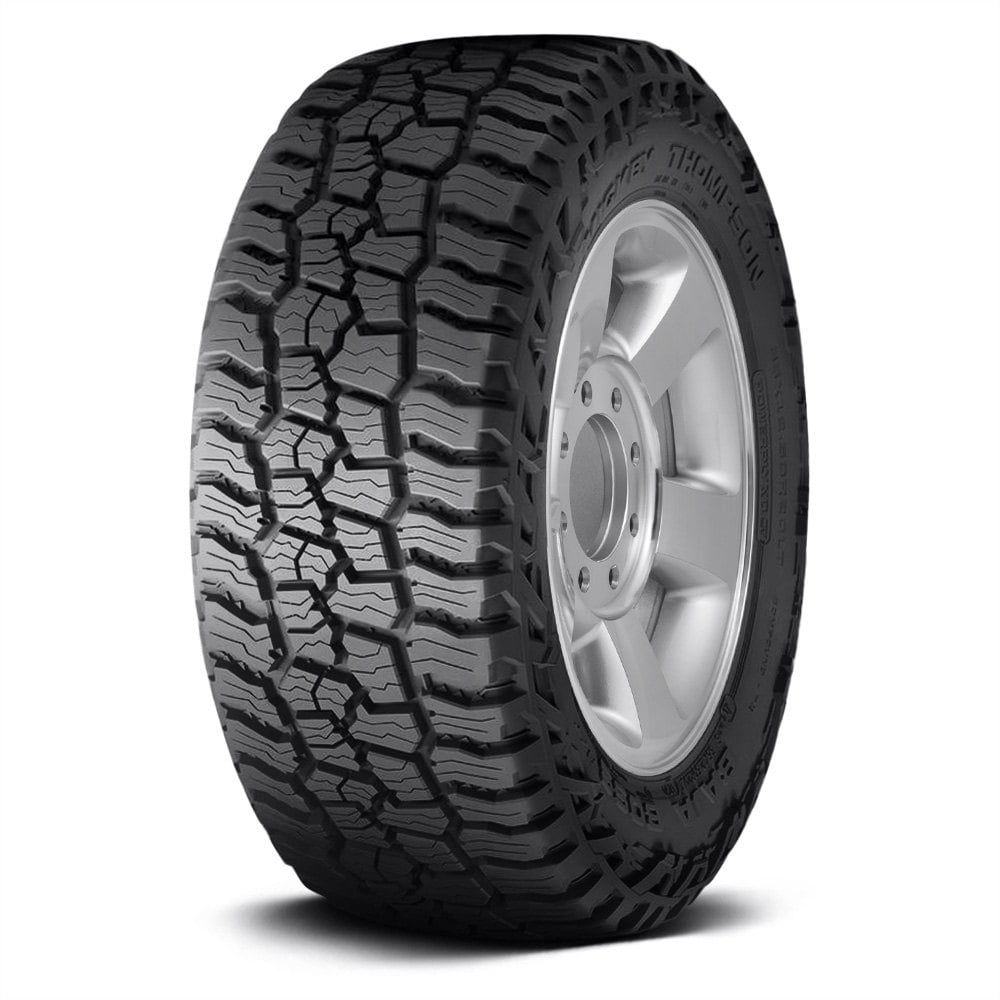 MICKEY THOMPSON® - BAJA BOSS M/T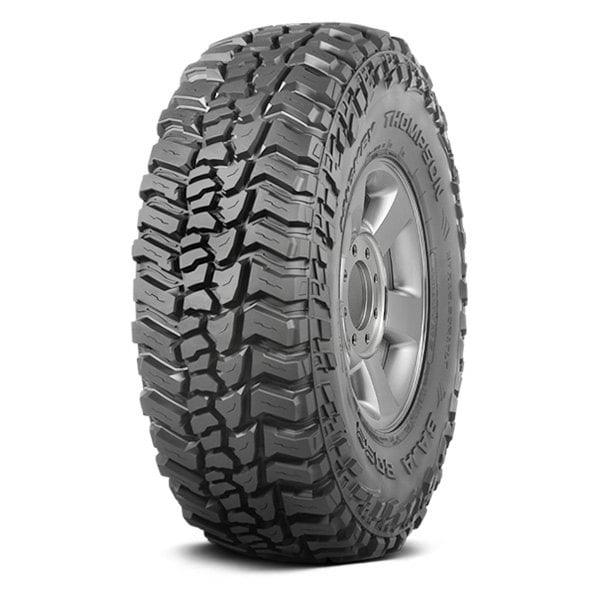 MICKEY THOMPSON® - BAJA ATZ P3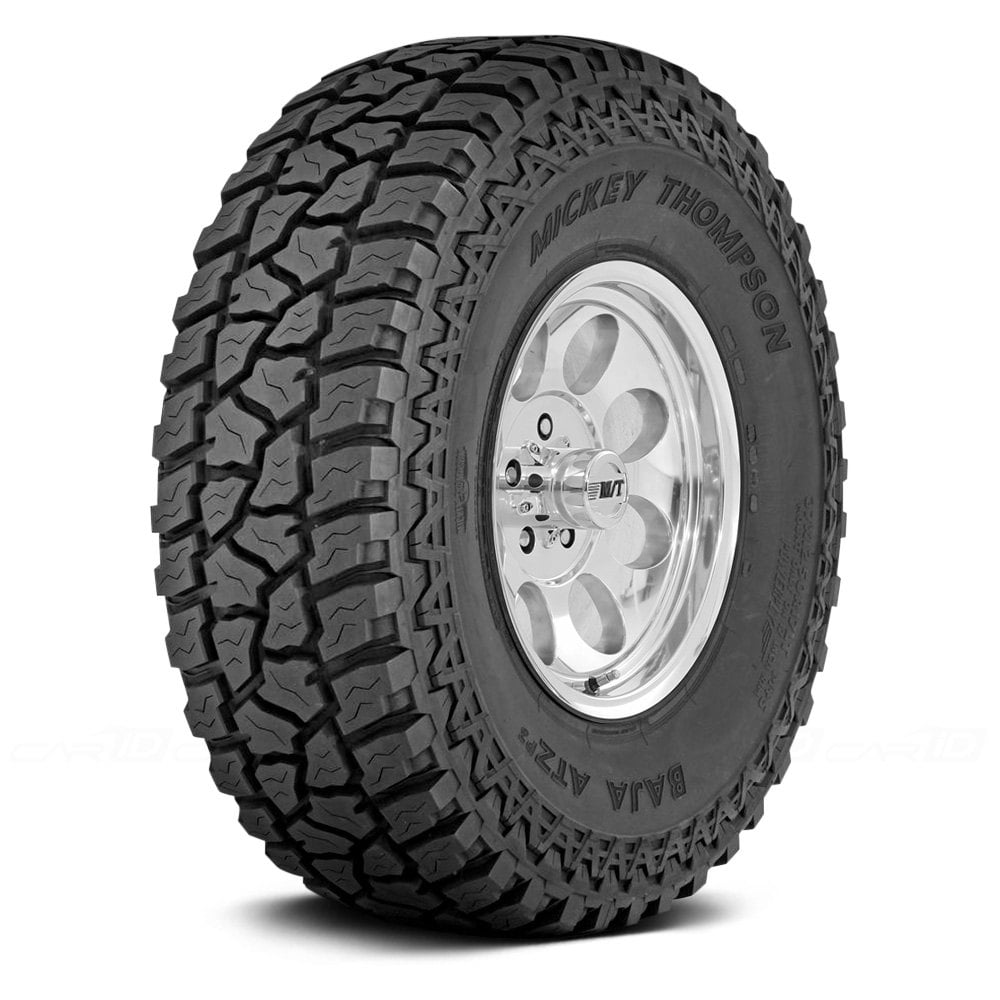 MICKEY THOMPSON® - BAJA MTZP3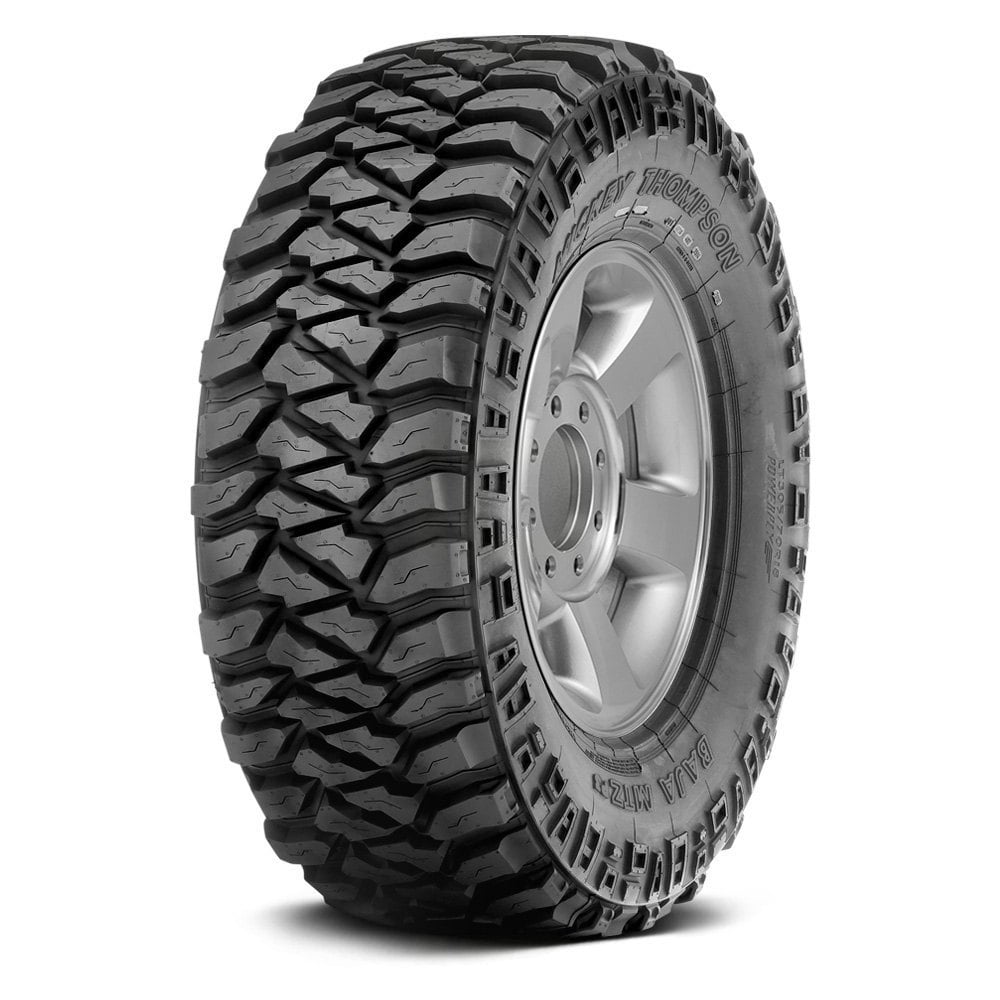 ​