Discussion Starter
·
#1
·

The kit is designed for upgrading the 2017-2019 Ford F250 original dual headlamps with incandescent light bulbs to modern LED headlights. By using this wiring harness kit, you can give your truck the most modern Super Duty look without cutting, splicing, or modifying anything on the truck's factory harness. Morimoto engineers have designed this kit to make the upgrading process as seamless and smooth as possible. Thanks to this new harness, you can keep your low and high beams under control on the new OEM LED lights using the original controls inside the cabin.
The installation process is plug-and-play and as easy as can be. You don't need to have electrical skills or special tools to do the job. Just plug the outputs directly into the multi-pin connectors on the back of each headlight from Ford. Also, Morimoto has added a relay harness to the kit, which allows for retaining the full functionality of the original headlight just like it came from the factory. The wiring is protected by abrasion-resistant Techflex mesh sleeving, and the relay shell made of extruded aluminum alloy has been anodized and laser engraved to look good when you open the hood.
Click the link below to read more:
Easy LED Upgrade for Ford F-250 with New Harness by Morimoto
If your Ford F-250 came from the factory with standard halogen headlights, now you can easily upgrade to their LED counterparts using the new Morimoto Harness and avoid cutting wires.

www.carid.com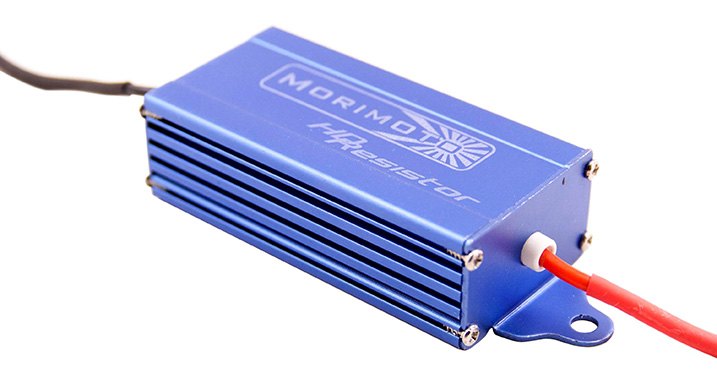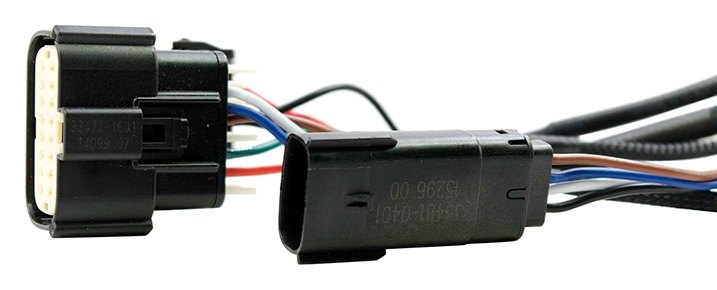 To browse the full catalog of Morimoto lighting products, use the link below:
If you're looking for performance, quality, and reliability, you can't beat Morimoto. Shop our large selection for products that will more than meet your needs.

www.carid.com
Give our sales team a call at 800.505.3274 (Toll-Free) or 1.609.642.4700 (International) and we'll answer all your questions.