Discussion Starter
·
#1
·

Compared to the factory 30.5-gallon tank, the new aFe Large Capacity Fuel Tank makes the most of the available space under the chassis to hold 52 gallons of fuel to extend the original driving range. By replacing your inadequate stock fuel tank with an aFe 52-gallon Large Capacity Fuel Tank, you can now avoid experiencing low fuel range concerns when traveling long distances on less traveled roads with no gas in sight. If you have a chance to take some weight off your chest before the long trip, it would be a good idea to do that.
The aFe POWER Large Capacity Fuel Tank is made of roto-molded, diesel-rated LMDPE (Linear Medium Density Polyethylene) material which offers a perfect balance of stiffness and ability to conform to stress. This large tank can be only installed on Super Duty Ford trucks with crew cabs and short beds. The kit includes everything needed for a simple installation, including high-quality rollover valves, 304 stainless steel mounting brackets, and a corrosion-resistant fuel sender ring. This tank also has a longer filler neck, which helps to reduce fuel foaming.
Click the link below to read more:
Drive Farther on Your Ford Super Duty Truck with Larger Fuel Tank by aFe
No more low fuel range anxiety when traveling long distances with this new large-capacity fuel tank designed by aFe for Ford Super Duty trucks. More details in the write-up.

www.carid.com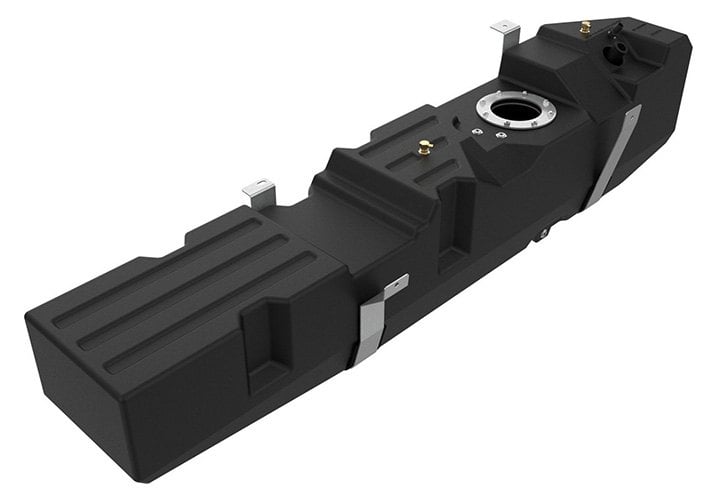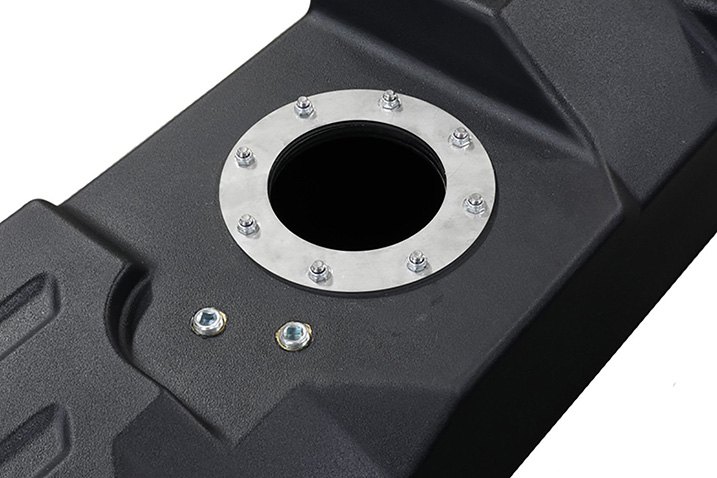 To browse the full catalog of aFe products, use the link below:
Crafted by the country's leading experts, aFe products, including air filters, intakes, and exhausts, are designed to boost the performance of your vehicle.

www.carid.com
Give our sales team a call at 800.505.3274 (Toll-Free) or 1.609.642.4700 (International) and we'll answer all your questions.