Discussion Starter
·
#1
·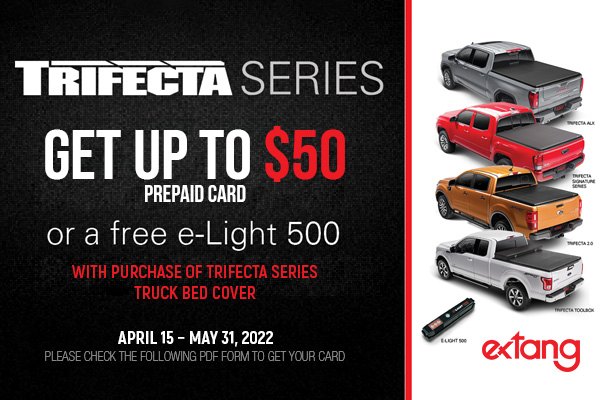 Whether you use it for work or play, a pickup truck is likely the handiest tool you own. But the cargo and gear you carry in its bed are vulnerable to both weather damage and theft. A good tonneau cover will shield your stuff from rain, snow, wind, and sunlight, as well as prying eyes. Extang is one of the best-selling tonneau brands in the market, and they really outperform the competition.
The Trifecta line is a real-life example of that. Engineered for quick installation and lightning-fast cargo access, these tonneau covers provide superior protection for the truck bed. The heavy-duty leather-grain fabric delivers a sleek, stylish look while keeping your cargo dry and protected, no matter what Mother Nature throws at you.
Buy a new Extang Trifecta Series Truck Bed Cover and claim up to a $50 Prepaid Card or a FREE e-LIGHT 500! Just place your order before May 31, 2022, to qualify for this exciting offer. Please complete the following
PDF
to get your rebate.
Extang® - Trifecta 2.0™ Soft Folding Tonneau Cover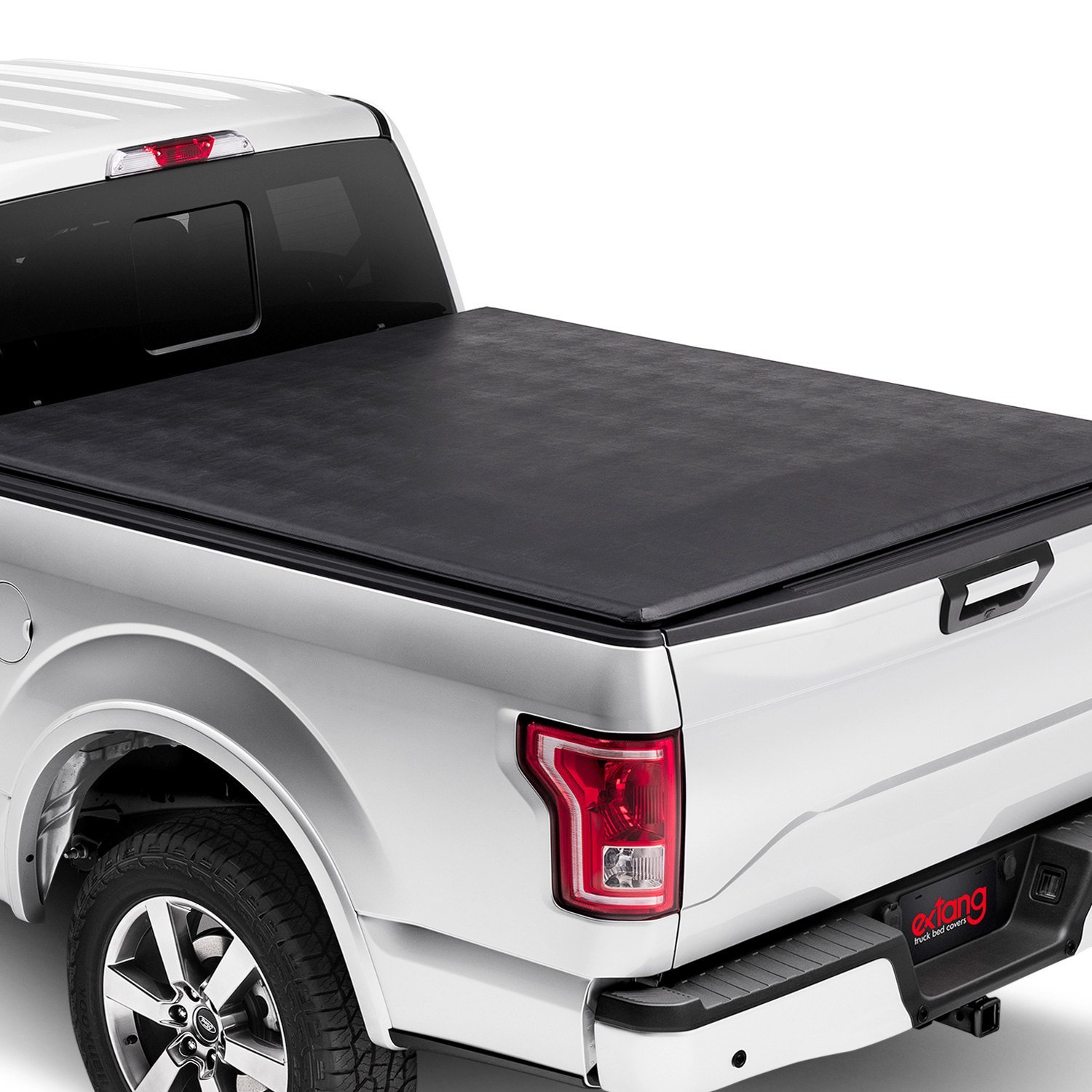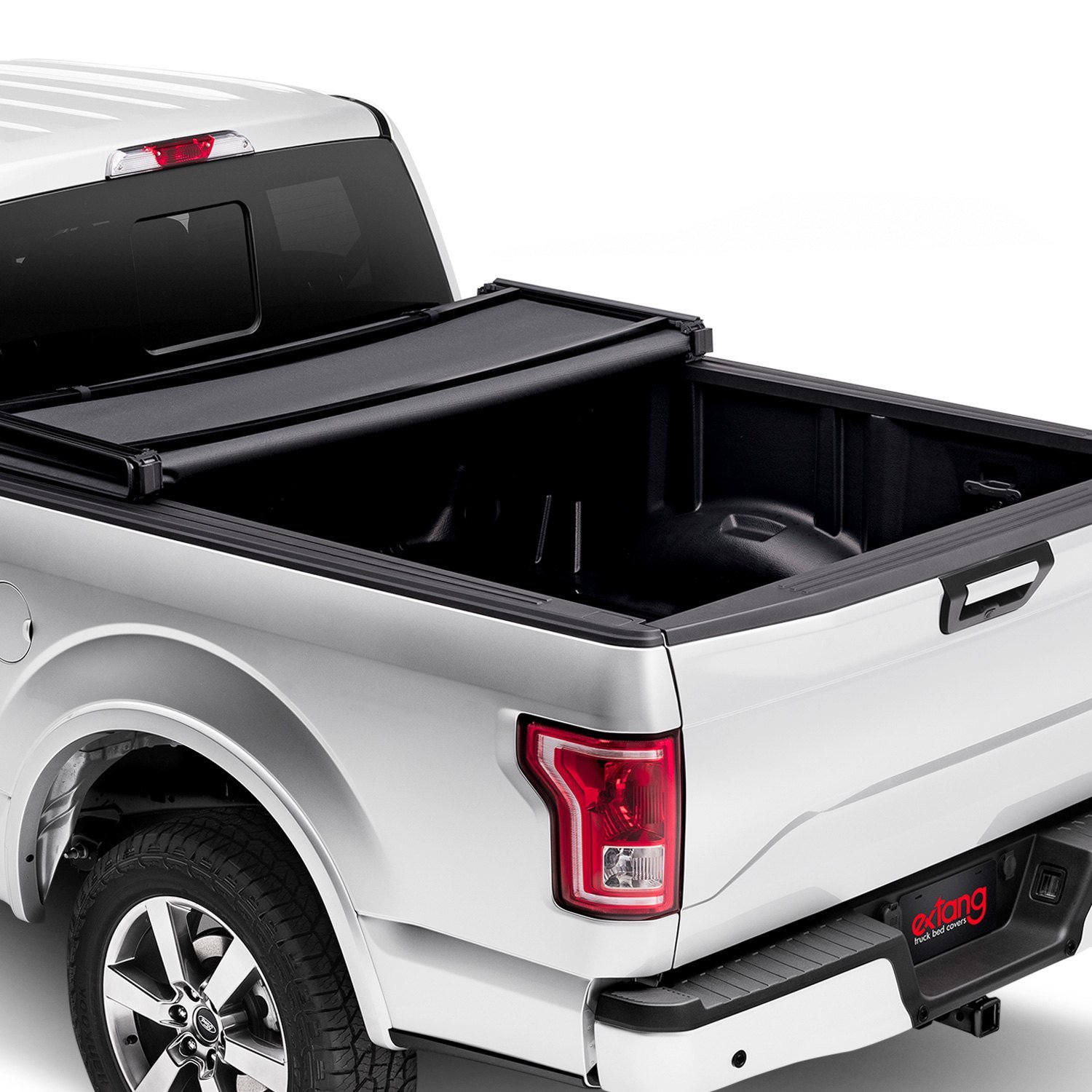 Extang® - Trifecta ALX Soft Folding Tonneau Cover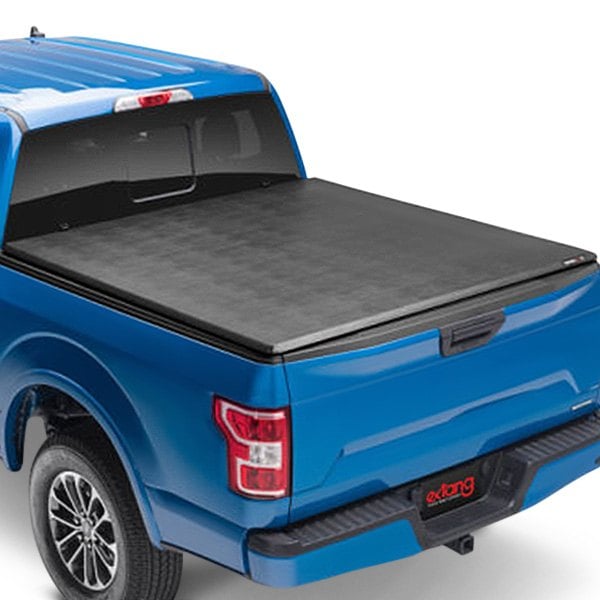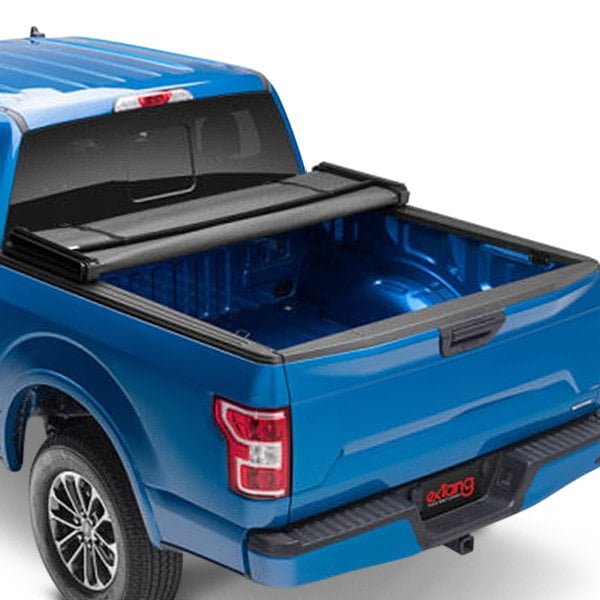 ​